Are you tired of being too busy to take a day off, missing out on enjoy time with your kids and feel like you are just churning along in your photography business? Are you realizing that including digital files has you leaving a ton of money on the table?Does the thought of even thinking about offering albums and books to your photography clients give you nightmares?
Stop the madness! Work less and earn more!

Give the gift of priceless heirlooms to your clients and bring in at least 25% more in sales with your current customer base with albums and books!
In this masterclass, I walk you through the ONE thing you can say to your clients when they ask about digital files and the one word that you can use to help your clients convince themselves to spend big money on a book or album from their wedding or family portrait session.
After that, we dig DEEP and give you every single piece of the puzzle with regards to albums and books. No stone is left unturned and you will see exactly how I added $20,000-50,000 in sales each year by offering albums.
In this self-guided workshop, I will share you the secrets to getting your clients to excited about purchasing their heirloom wedding album.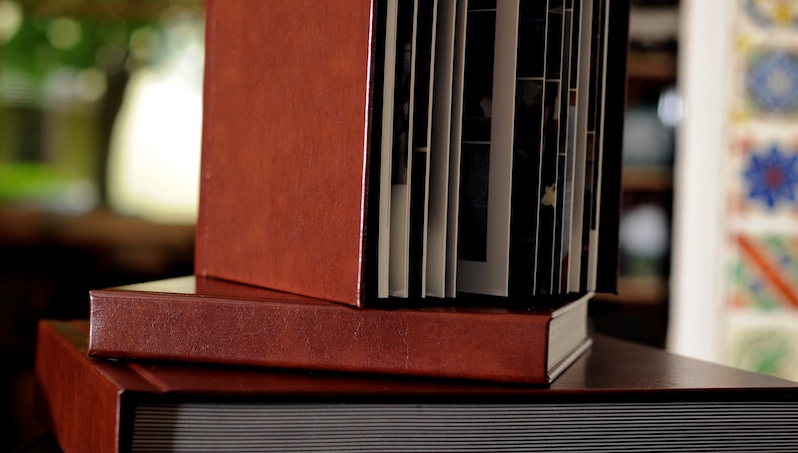 This course is open for PRE-Enrollment