Everyone wishes they could travel more, yet not many people realize how easy it is to get cheap or free plane tickets and hotel rooms for travel anywhere in the world.
This course is for anyone who wants to take their NORMAL, everyday spending and harness that power and make it work FOR them.
In this course, I'll show you the proven steps you need to take to take your dream vacation for little to no cost.
With my method, I was able to fly to South Africa from the USA as well as around Africa, booking my flights as I needed them, all for a whopping total of $182!
That's FIVE international flights for $182. Additionally, all of my hotels were free as well!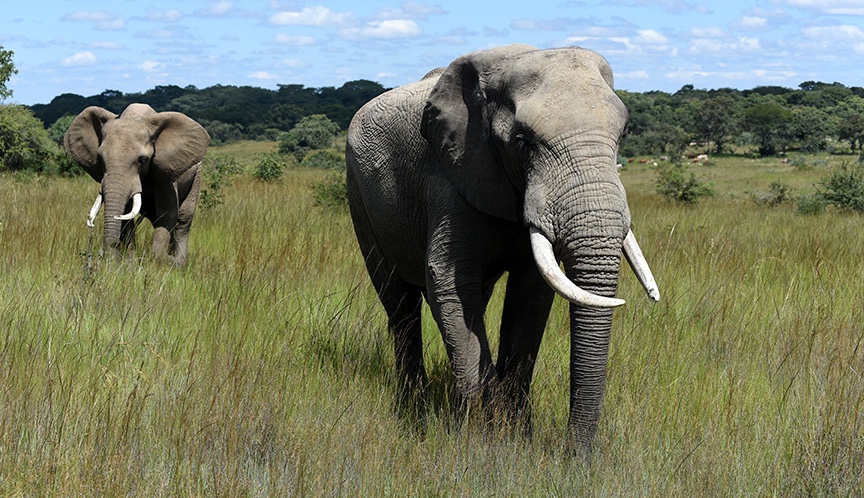 You don't even have to go somewhere exotic like Africa! You can take your kids to your parent's house for a summer vacation, or visit NYC to see a Broadway play.
The options are limitless once you know how much money you are leaving on the table by not taking advantage of perks and bonuses.
Sign up today for my course and get cracking on earning perks and rewards towards a life full of travel and luxury.