Are you tired of cleaning your house or studio? Do you not have a spot to sell in person to your clients? Or are you just ready to streamline the entire sales process for your clients? Maybe you are simply wanting the convenience of including digital files, however, with the extra sales of actual products!
Whichever motivator you have, I can help.
Learn how to get the BIG average sales that in-person sales garners, yet do them online instead!

In this course, I'll walk you through each and every step to switching to Virtual sales techniques using
video calls
phone
texts
email
I'll even share with you how I have one of my best portrait clients ordering via text for an average of $2500 each portrait session as well as a recent family reunion sale of $4900 all via email.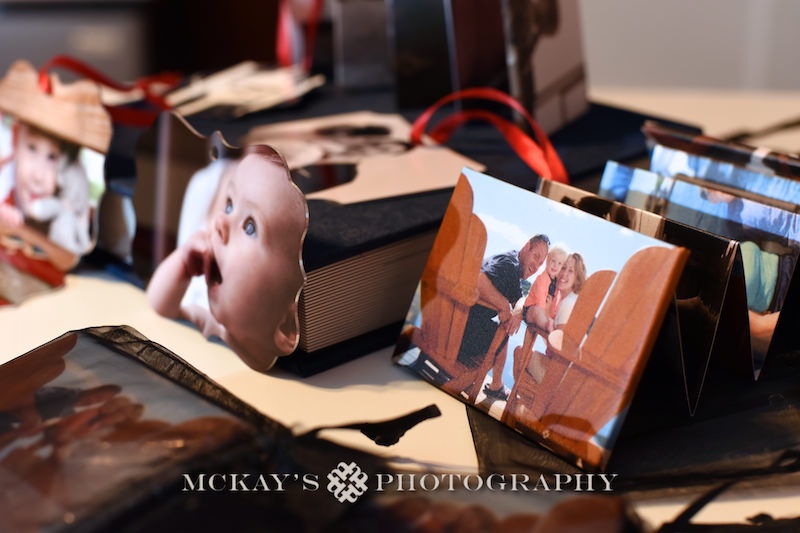 This course is open for PRE-Enrollment